Facilities Manager Job Description Template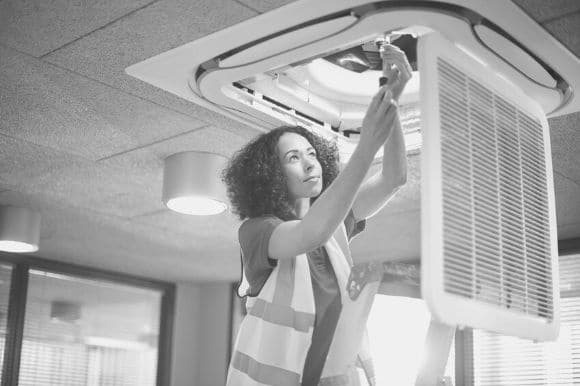 A lot of work and maintenance is required to keep a building or other large facility clean, operational, and pleasant. Facilities managers work with others to make that happen. The best way to find qualified candidates is to write a detailed, targeted facilities manager job description.
If you want top candidates to go from reading your job posting to actively applying for your open positions, then you need a compelling job description. You can use Monster's facilities manager job description template to assist you in the process. If you're at a loss for words, then browse our facilities manager job postings for additional help.