Benefits Manager Job Description Template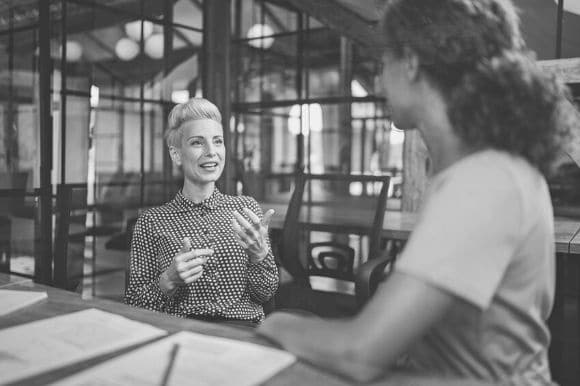 Most businesses provide compensation packages for their employees, but managing the variety of benefits takes expertise. Company-wide benefits, for example, are offered to all employees and would include 401(K) plans, PTO, or health insurance coverage. On the other hand, negotiated benefits are those that candidates bargain for, like travel reimbursement or green card sponsorship.
A benefits manager's role is to design and administer each one of these unique benefit packages, while also researching packages provided by competitors. By gaining this valuable market information, they ensure that their company is offering benefits packages that are fair and competitive.
Finding the right candidate also takes expertise — and time. This free benefits manager job description template can be the shortcut to your next hire. It's ready to customize to your specific job needs and provides tips on how to capture the interest of skilled candidates. Not sure how you stand against your competitors? Review Monster's benefits manager job listings to find a selling point that sets you apart from the competition.