Nurse Supervisor Job Description Template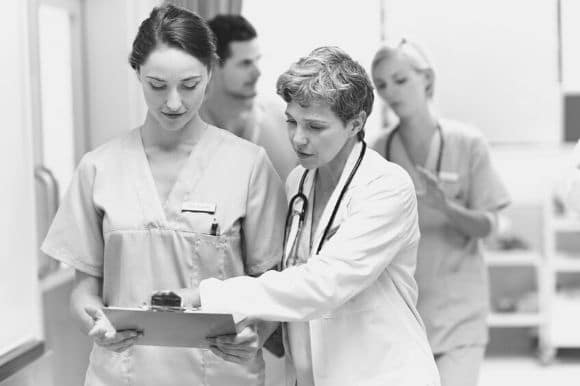 When looking for the right-fit candidate to oversee your nursing staff and manage patient care, you're likely to face a number of challenges, including how to attract highly qualified candidates in such an in-demand field. Not only are registered nurses generally in scarce supply, but RNs with supervisory experience are even more coveted, and likely to remain so with an expected job growth rate of 32 percent.
The nurse supervisor job description below provides sample job responsibilities and required skills and qualifications for nurse supervisor. For more ideas on what to include in your job post, you can look through current job listings for nurse supervisors on Monster.