Healthcare Administration Job Description Template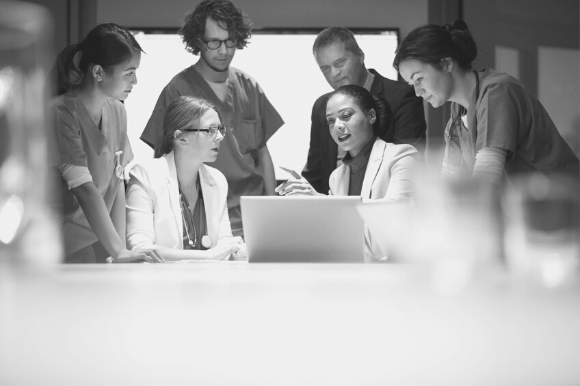 If you're like most healthcare providers and related industry employers, your need for excellent administrators and managers tends to outpace supply. In addition, the field requires a wide range of competencies, including problem-solving, interpersonal communication and technical skills, a rare combination that isn't always easy to find in a single candidate.
The bad news: This staffing challenge won't be getting any easier in the near term—or the long term. An aging population coupled with the accelerating pace of medical advances means that qualified healthcare administrators will be scarce for decades to come.
The good news: Employing a high-quality healthcare administration job description can bring the top talent right to you. For more ideas about how to craft your job post to attract the best candidates in this sought-after field, browse Monster's healthcare administration job listings.