School Nurse Job Description Template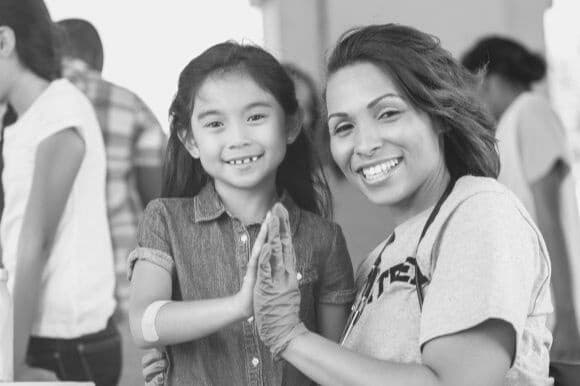 If you think school nursing consists of taking temperatures and cleaning up scraped knees, then you're probably undervaluing the challenges your healthcare staff faces each day. A growing number of school nurses spend their time monitoring the needs of children with acute and chronic health challenges and working with teachers and school therapists to develop appropriate levels of support for students with disabilities.
Unfortunately, school nurse job descriptions, compensation levels, and resources often fail to consider the increased responsibilities and stress these highly skilled professionals face daily. As a result, many nurses are leaving the profession, adding to a nursing shortage that stands at 1 million and counting, with demand for educational health support staff projected to grow 12% over the next decade.
Complicating this staffing crisis is the fact that many states require that school nursing positions be filled with higher credentialed, more expensive, and increasingly scarce registered nurses (RNs) rather than licensed practical nurses (LPNs). State regulations also determine whether you need a state-licensed nurse on duty whenever students are on school grounds and how many nurses need to be employed based on your student population. Ensure you comply with state and municipal regulations when addressing state and municipal regulations when looking to address your staffing needs.
A well-crafted job description can improve your chances of attracting properly credentialed applicants to address your students'' healthcare needs. The template below can get you started as you draft a job listing that reflects your school culture and describes your ideal candidate. For more ideas on what to include in your school nurse job description, you can read Monster's current job listings for the most sought-after skills and capabilities needed for this position.