Elementary School Teacher Job Description Template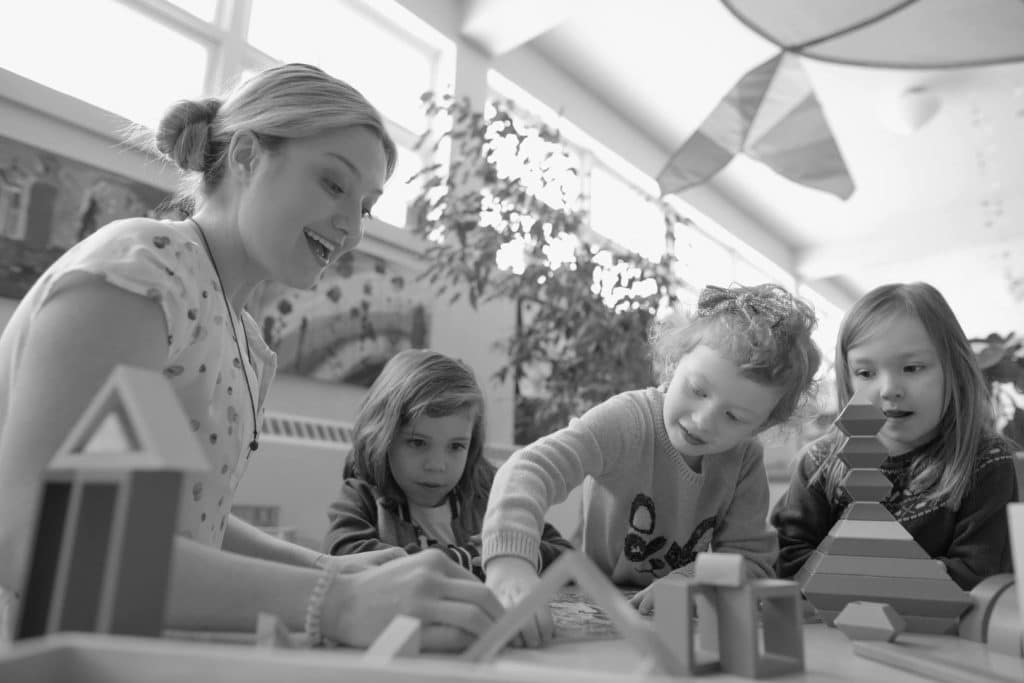 Elementary school teachers are great communicators who enjoy teaching, leading, and mentoring children. Whether you're looking for someone who has experience developing educational classroom activities, teaching youngsters with special education needs, or wrangling students to participate in the school play, the first step is to create an effective elementary school teacher job description.
Edit this job description template to attract high-quality elementary school teachers and find qualified candidates fast. Also, learn more about how other schools attract top talent in your field by browsing Monster's elementary school teacher job listings.