Instructional Designer Job Description Template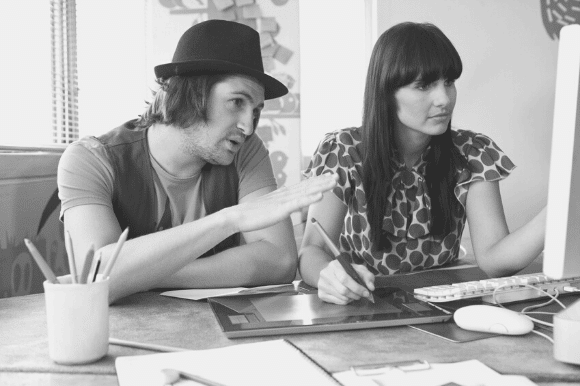 Today's instructional designers have graduated from the classroom and emerged as coveted experts in nearly every segment of society.
Traditionally, instructional designers created low-tech classroom materials, such as textbooks and instructor manuals. But these days, hospital systems, government agencies, and virtually all industries are calling on these experts to design online learning environments.
As employers begin to take on the task of upskilling their workforce, instructional designers are likely to be in even higher demand than they are currently. In fact, demand for instructional designers outside of the classroom is expected to grow even faster than within academia.
Attracting these highly educated, in-demand professionals can be challenging. A well-worded, comprehensive instructional designer job description can be a useful first step toward engaging the candidate with the expertise your organization needs. For more ideas on what to include in your job post, browse Monster's instructional design job listings.