Preschool Teacher Job Description Template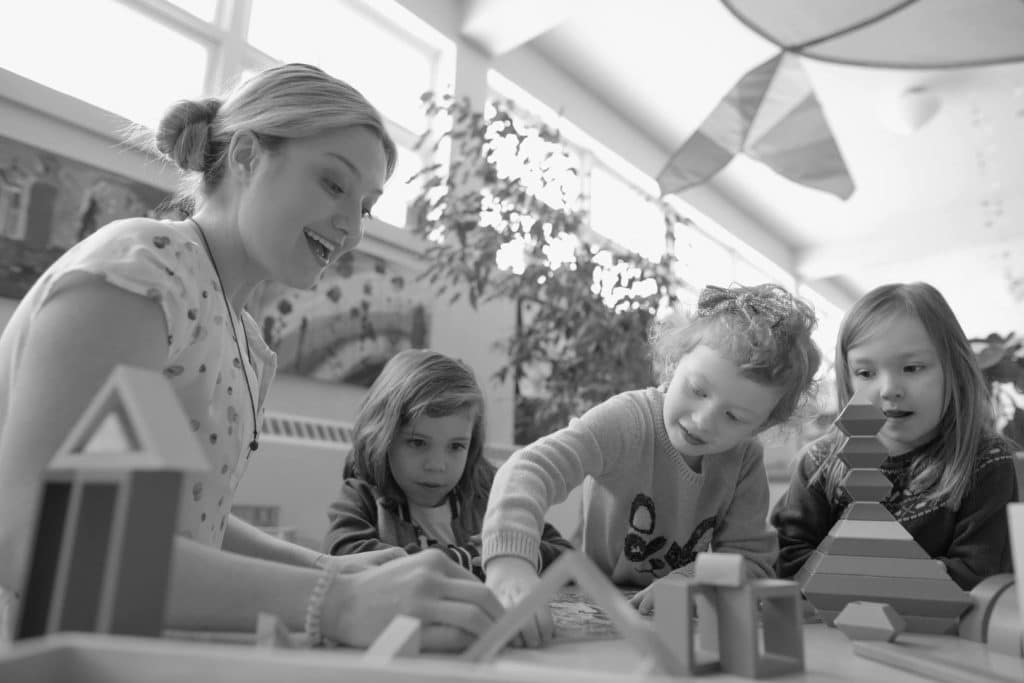 Parents have high standards for preschool teachers, as they should. Finding the right fit takes time, so you'll want to start with a preschool teacher job description that accurately describes the work environment and the attributes you're seeking in a teacher.
As you start the process, it helps having a clear delineation between your preschool staff roles and needs. For example, as you assess your organization, you may see that your need is really for a preschool assistant teacher job description, in which case you would want to tailor your posting to those candidates.
Whatever your specific needs, this job description sample is an excellent template for a posting that will attract the most qualified candidates to your school or district. For even more ideas, take a look at Monster's current preschool teacher job postings to see how other educational organizations are recruiting.