High School Teacher Job Description Template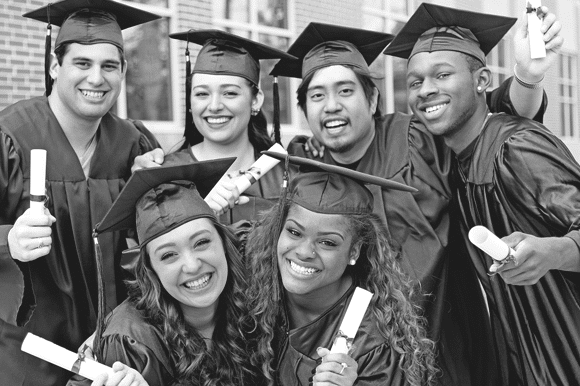 Education experts and administrators agree: The United States is facing a teacher shortage that is likely to last well into the next decade. With a large number of veteran high school instructors due to retire and a waning interest among younger generations in entering the profession, finding qualified candidates for high school teaching vacancies has become increasingly challenging. Luckily, there are a few ways to up your recruitment game, including crafting an enticing high school teacher job description that includes essential elements designed to entice top performers to apply.
It takes a special combination of attributes to effectively teach adolescents. Not only do high school teachers introduce their students to the rigors of a wide range of disciplines, from chemistry and literature to drafting and auto repair, but they are also tasked with helping their students transition from the highly supported structure of primary school into the more self-directed working world of adulthood and higher education.
You need candidates with the intellectual discipline to become credentialed educators at the secondary level. But you are also likely in need of skilled classroom managers who can command respect from students during a stage of life notorious for its rapidly shifting physical, emotional, and intellectual development. You need serious scholars who are also compassionate and resilient and dedicated to their students, the development of young minds, and the work of conveying knowledge to the next generation. It's a tall order.
But there are effective ways to compete for the best teachers available. This sample job description provides all the basic information you need to get started, with room for tweaks to make it fit your organization's individual needs. You can find more ideas for your next job listing by perusing Monster's current high school teacher job posts to see how other schools are aiming to attract top talent.