Paraprofessional Job Description Template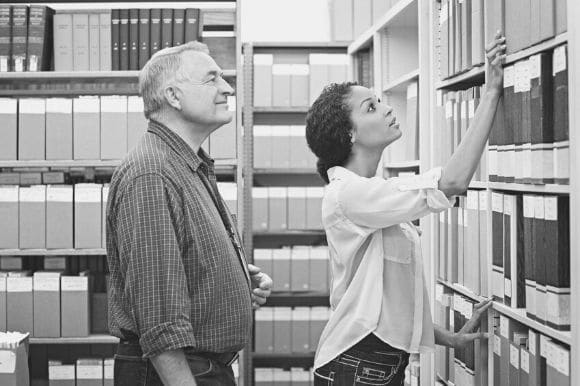 The term "paraprofessional" covers a broad range of roles that assist licensed professionals with their day-to-day tasks. Examples include paralegals (who work with licensed attorneys), teaching assistants (who assist state-certified teachers), and paraprofessionals who work alongside certified public accountants. Sometimes they take on these roles as they pursue licensure themselves.
The following paraprofessional job description sample can help you attract the best-of-the-best candidates for your particular job opening. Given the broad range of occupations that fall under the paraprofessional umbrella, you'll want to edit and revise this template with the specific job requirements and duties of the open position. Monster's paraprofessional job listings can give you even more ideas specific to your particular job opening.