Principal Job Description Template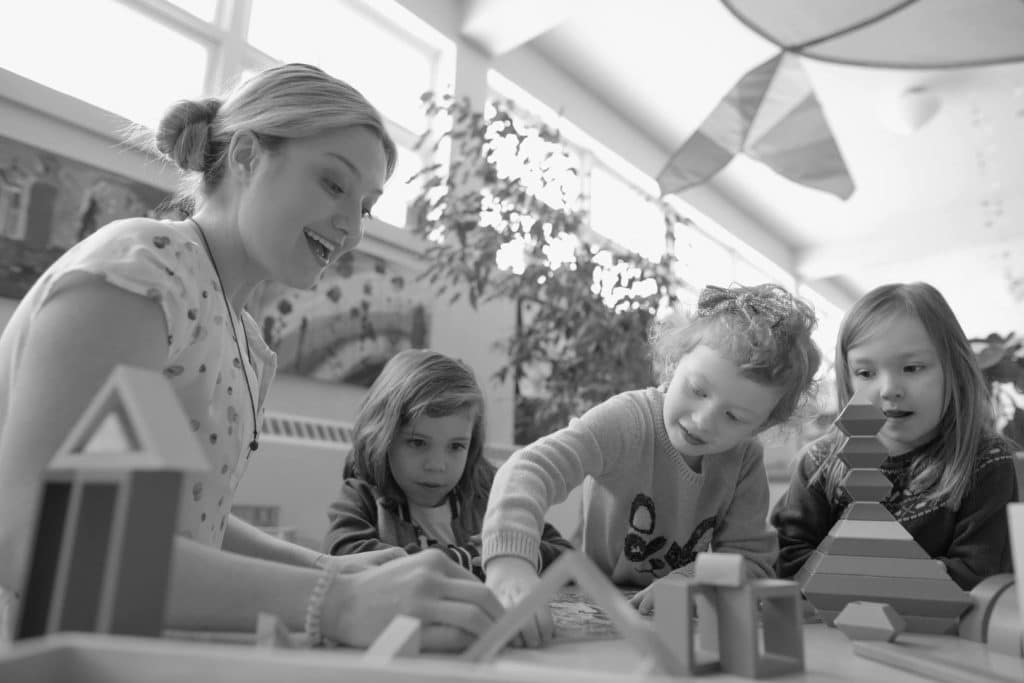 Principals are educational leaders who provide students with learning and service opportunities that enrich the students' lives. Whether you're looking for someone who has experience developing a curriculum, organizing thought-provoking afterschool activities, ensuring students get quality counseling — or all the above — the first step is to create an effective principal job description.
Edit this job description template to attract high-quality education leaders so you can find qualified candidates fast. Also, browse Monster's principal job listings to learn how other schools attract top talent in your field.