Tutor Job Description Template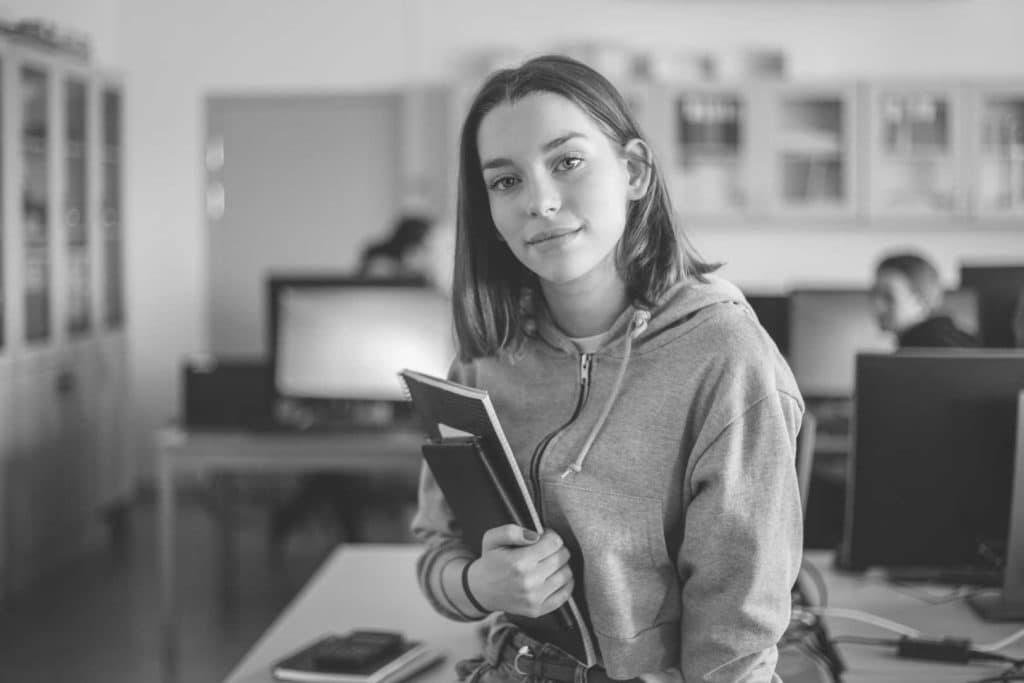 The right tutor can make all the difference in a student's ability to grasp a difficult subject. They need to be knowledgeable, supportive, and patient, with the ability to inspire intellectual growth. To find the right person, you'll want to write a clear and targeted job description that attracts the most qualified candidates.
Whether you're writing an online tutor job description, elementary tutor job description, university tutor job description, or some other position, the following template will help you get started. Customize this template to reflect the job duties specific to your school or educational program. Find even more ideas for crafting the ideal description by perusing Monster's tutor job listings.