Middle School Teacher Job Description Template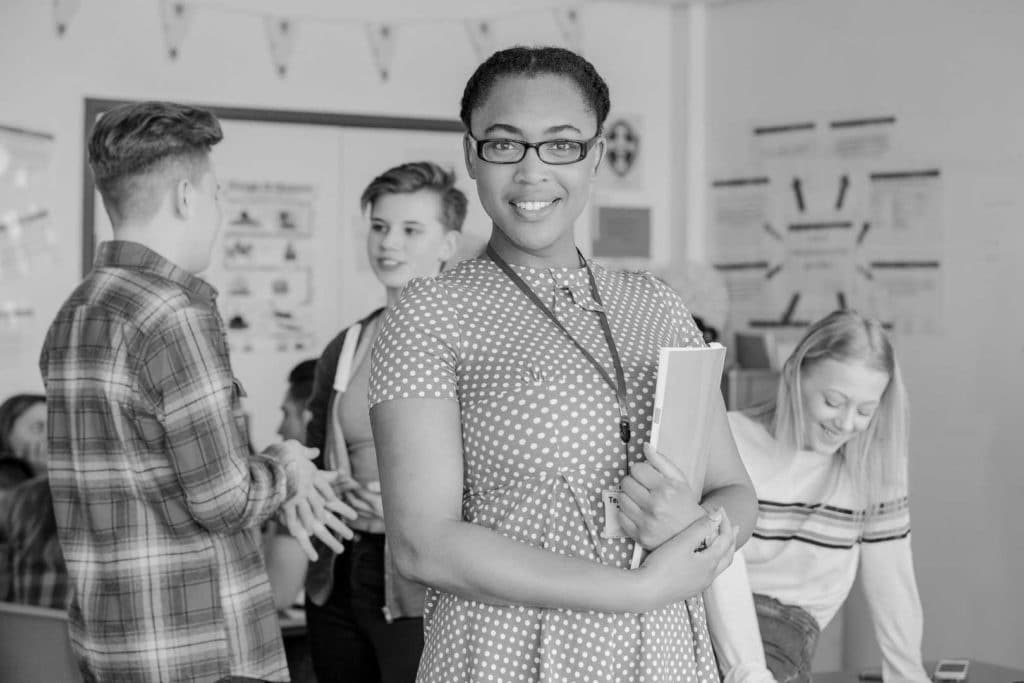 Skilled middle school teachers are educational leaders who inspire students to learn while preparing them for the transition to high school. The first step to finding great-fit candidates for your open position is to create an effective middle school teacher job description.
Edit this template to quickly find experienced teachers who have developed a range of middle school student curriculums, mentored children, and challenged students to strive for academic and personal growth. Also, browse Monster's middle school teacher job listings to learn more about how other middle schools are attracting top talent.