Teacher Aide Job Description Template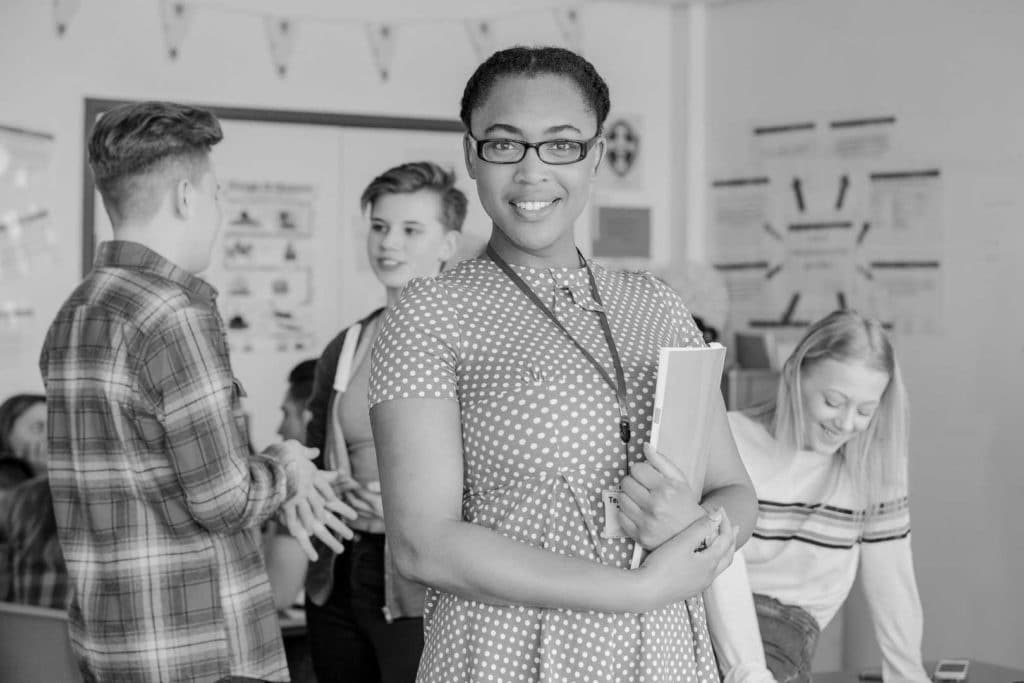 Managing a full classroom is challenging work, which is why you may want to hire teacher aides for your most overextended teachers. Since they provide support for the primary teacher, it's important to find the right fit, someone who can follow directions and complement the primary teacher. Using a well-written job description can help you attract the right candidates.
However, in addition to being well-written, it's important to think about your specific teacher aide job requirements and needs and how to best communicate them in your teacher aide job description. Special needs classroom environments, for example, would call for additional skillsets to include in your job description. Or perhaps you're looking to create a high school student aide job description, in which case you would want to connect with candidates who are comfortable at that educational level.
Whatever your needs, this free job description template provides the perfect starting point for drafting a posting that will attract top talent for this demanding position. Plus, you can find even more ideas for crafting the ideal description by perusing Monster's current teacher aide job postings.