Software Test Engineer Job Description Template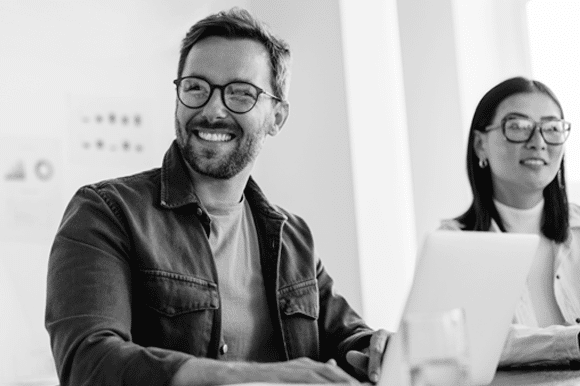 Software test engineers are essential members of your software development team. Though they don't build and develop software, they test the already developed software for bugs, functionality, speed, and various other factors. To find qualified candidates who will ensure your products are of the utmost quality, start by creating a software test engineer job description that you can post on popular job boards to advertise your open position.
Use this template as the basis for your description and find your next software test engineer fast. Also, browse Monster's software test engineer job listings for more ideas about how to construct your post.