Java Developer Job Description Template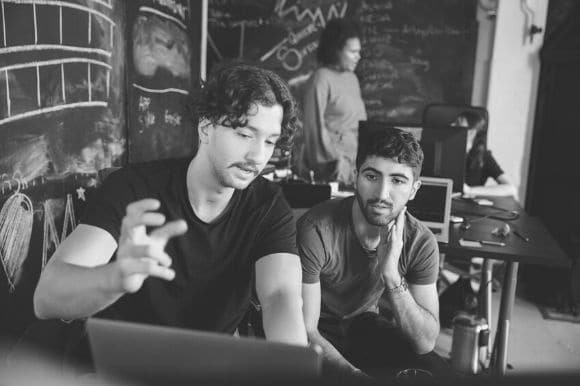 A skilled java developer has the technical skills to develop, code, test, and debug software and apps. They must also have the necessary soft skills to work well independently and with other members of a software development team. If you have an opening, it's essential to write a java developer job description that attracts candidates with the skills to be successful.
There's a high demand for talented java developers. The most effective job descriptions double as an elevator pitch for the role and company.
Start by reading java developer job postings on Monster to see how your competitors are hiring for the role. Save time on the writing process by editing this job description template to find someone who will be an asset to your team and make software and apps your users will enjoy.