Information Technology Manager Job Description Template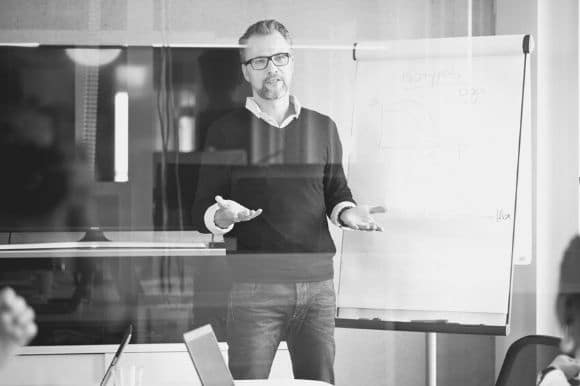 Information technology, or IT, is so important to companies and organizations in virtually all industries that qualified IT managers have become very difficult to source and hire. If you're looking to hire one of these in-demand professionals, you'll need to put in the effort. A well-written information technology manager job description can help you attract top candidates and hire the right fit for your organization.
You can use Monster's IT manager job description sample as a template to create your own. Copy the template's form and organization and then add details about your specific opening. If you need more ideas, browse our information technology manager job listings.