Data Scientist Job Description Template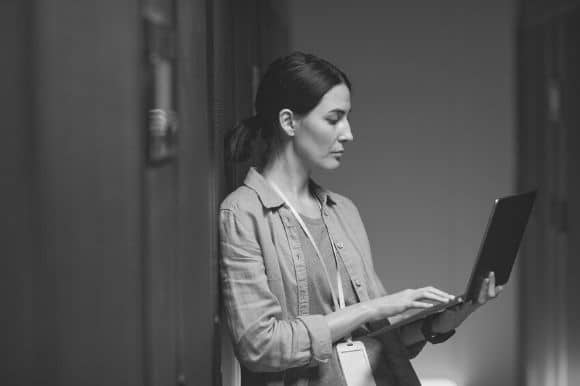 The competition for top-notch data scientists is fierce, as companies across all industries look for ways to parse social media and search data to better reach customers and close sales. Of course, data science isn't limited to just understanding consumer behavior and can be applied to any number of disciplines. The best way to land a top performer is to write an engaging and detailed data scientist job description before you post your job ad.
Maintain the structure and organization of the following sample and build in the specific duties and requirements of your position to find the right candidates for your open position. You can also check out our data scientist job listings for more insight into how the competition is searching for talent.