Operations Analyst Job Description Template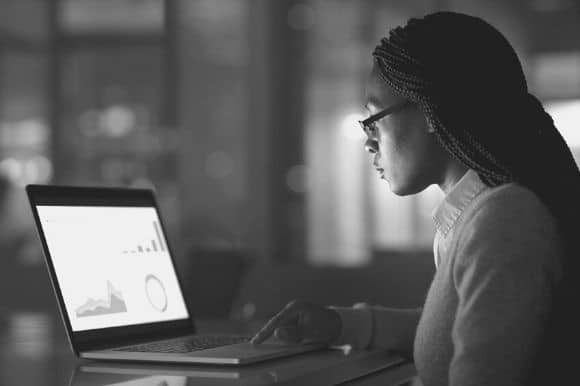 An operations analyst must have strong business acumen and analytical skills to make improvements that will increase revenue, decrease costs, and save time. The best operations analysts must also have the interpersonal skills to get buy-in from decision-makers and help colleagues implement changes. If you have an opening on your team, it's essential to write an operations analyst job description that attracts qualified candidates.
Start by reading operations analyst job postings on Monster to see how other companies are hiring for the role. Save time on the writing process by customizing this operations analyst job posting sample to meet your company's hiring needs.