Buyer Job Description Template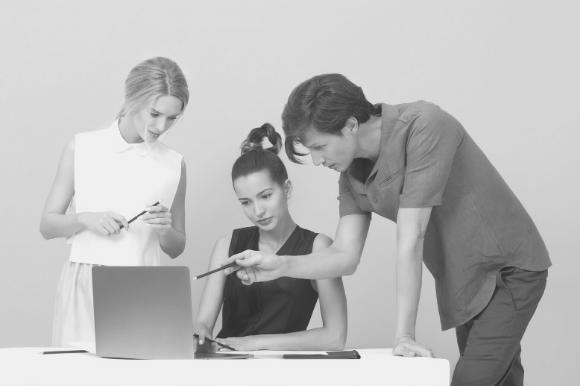 When you're hiring a buyer, it's crucial to find someone with strong math and analytical skills and good market insights. They need to be as comfortable with advanced retail math analysis as they are negotiating buying terms with vendors.
The key to hiring a buyer is writing a job description that attracts business-savvy candidates who know how to make data-driven decisions. It's also important to let candidates know exactly what you're looking for. Are you creating a more general retail buyer job description or do you need a more specific fashion buyer job description? Also, do you need a senior buyer job description, or is this for a more junior role? Whatever your needs, they should be clearly reflected in your job description.
Talented buyers understand the selling process and you need to know how to sell them on joining you instead of your competition. As you start the hiring process consider using the free template below, which is both optimized for search performance and also customizable for your specific needs. If you'd like more ideas on what to include, check out some of the current buyer job postings on Monster to see what your competitors are doing.