Compliance Manager Job Description Template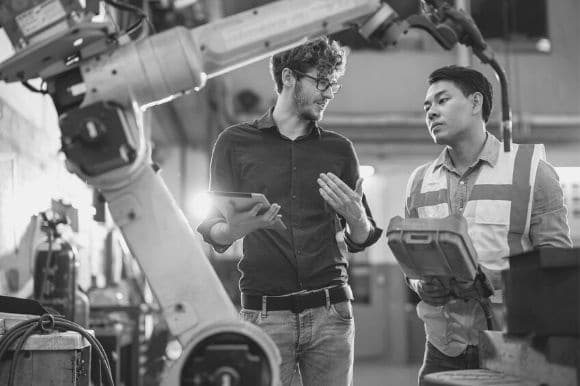 All compliance managers safeguard employers against liability. But the most pressing area of liability can vary widely by sector. For example:
A tech company that uses complex algorithms to attract digital users may need a compliance manager who is an expert in cybersecurity and laws safeguarding the privacy rights of users.
A financial firm may need a finance expert or a lawyer to ensure that it is not violating laws designed to protect investors.
A manufacturer may need a compliance professional with a science or engineering background to ensure that all pertinent environmental and workplace safety laws are followed.
As the laws and best practices in all industries and fields become ever more complex, compliance management is a field that is likely to become increasingly specialized and in demand in the years to come. Whatever your compliance needs—from tax liability and financial safeguards to environmental protection and workplace safety—you'll need to craft a compliance manager job description that clearly defines what you are looking for in this pivotal role. For more ideas on what to include in your job listing, consider looking at other employers' job descriptions for inspiration.