Construction Estimator Job Description Template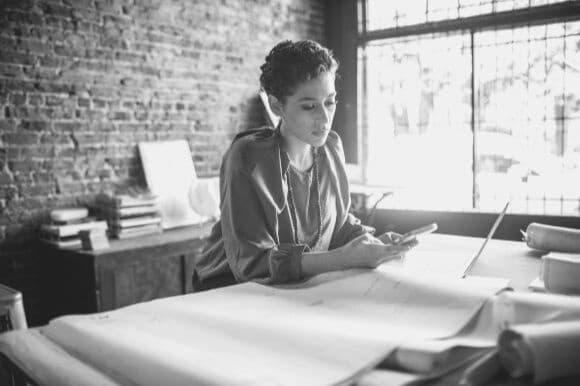 A construction estimator draws up, estimates, and determines the overall costs of a new or existing construction project. They create a list with all the needed materials and write down an estimated amount necessary to complete the client's project.
Whether they're employed by commercial clients or residential clients, estimators work closely with architects, engineers, and vendors to calculate costs.
With the help of this construction estimator job description template, you can write your own unique job posting. You can also view construction estimator jobs posted by other companies to see how to make your job stand out.