Data Analyst Job Description Template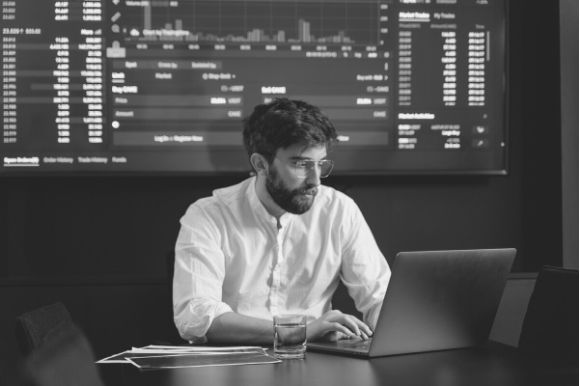 Data analysts are in high demand, as an increasing number of organizations seek greater efficiency and growth by combing through the massive amount of data generated every day. Given this demand, employers hoping to attract talented professionals to their organization will need to go that extra mile, starting with a solid data analyst job description and salary information (if available).
This data analyst job description sample is your launching pad to create the ideal posting to attract the best, most qualified candidates. Check out our data analyst job listings for more ideas on how to fill out your description.