Marketing Assistant Job Description Template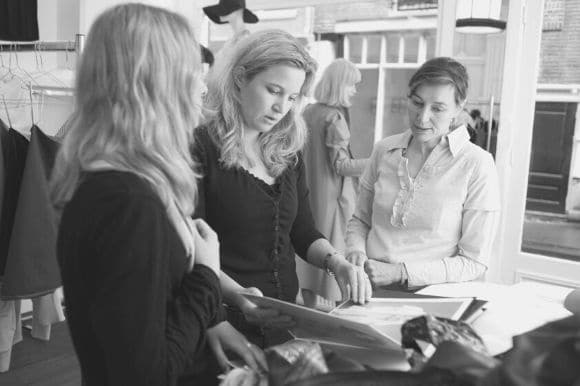 Even the best products or services won't sell if you're unable to successfully connect with your target market. That's why the right marketing assistant is so important. When you're ready to hire, your first step is to create a compelling marketing assistant job description that attracts top performers interested in the job.
This marketing assistant job description template will help you create a unique, search-optimized listing. Use the sample paragraphs and bulleted lists below as the structure for your posting, then customize it with the specifics of your company and the position. Find more great ideas by browsing through our current marketing assistant job listings.