Sales Trainer Job Description Template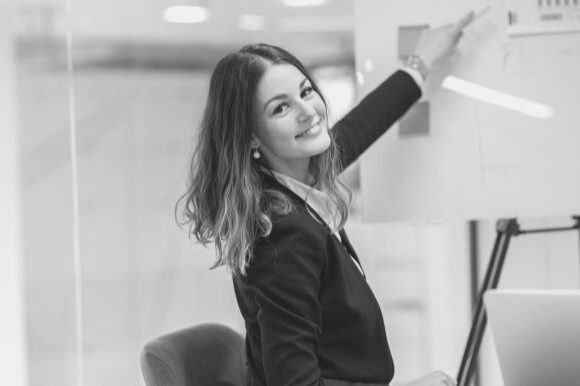 The goal of the sales trainer is to increase the overall performance of the sales team by giving sales trainees the right tools, skills, and knowledge they need to be successful. Through identifying issues with training materials and implementing improvements as needed, the sales trainer is responsible for maximizing the effectiveness of a company's sales training program which in turn promotes overall sales operations.
Customizing this sales trainer job description is the first step in finding the right candidate for your company. By adding specific responsibilities and expressing the required skillset, you will attract experienced sales professionals who'll be a great asset to your team.
Need more recruiting insights? It can be helpful to look at other sales trainer job postings on Monster to find out how similar companies like yours are approaching the job market.