Recruiting Coordinator Job Description Template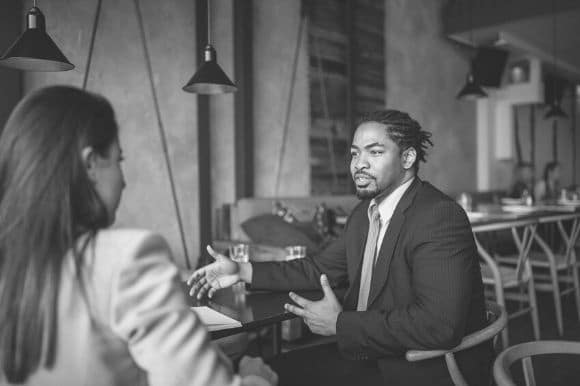 While recruiters are more focused on the interview process, recruiting coordinators manage the entire recruiting process. Depending on the employer, they may post open positions, coordinate job fairs, conduct background checks, standardize the recruitment process, and cultivate the talent pipeline in general.
This recruiting coordinator job description template can help you create an ad that will attract the best qualified candidates. You can also get more ideas about how to write your posting by browsing our corporate recruiter job listings.