Cleaner Job Description Template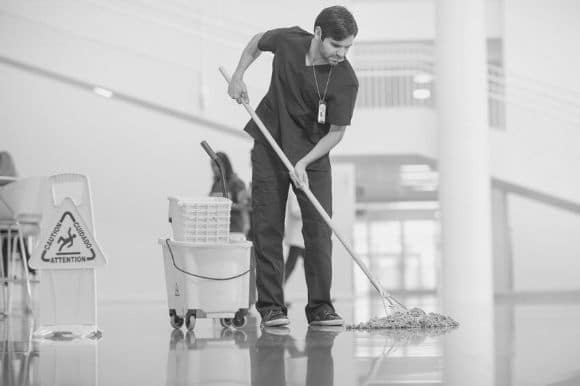 A clean and orderly office can really help with the overall morale of your workplace, leading to better employee satisfaction and higher productivity, not to mention helping your company's image. If you're looking for a cleaner or cleaning service, you can attract and ultimately hire dependable workers with the help of a well-written and targeted cleaner job description.
This template can provide you with the framework for a posting that will attract the most dependable candidates. Keep the structure and format of this outline intact, adding the specific job requirements and duties of the position. You may also want to browse Monster's cleaner job listings for more ideas for crafting a successful description.