Landscaper Job Description Template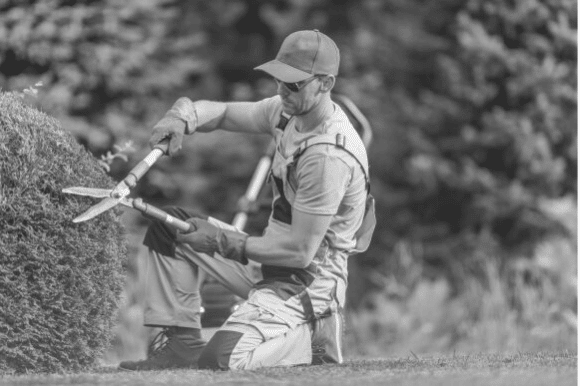 Vibrant flowers, blooming bushes, manicured lawns, and high hedges, top-notch landscaping elevates an outdoor space. Whether your landscaping firm works on residential, commercial, or public spaces, your clients are trusting you to create beautiful lawns and gardens that inspire them to stop and smell the roses.
When you're hiring landscapers for your firm, you need to find people with the skills and professional values to make your clients happy. Since there may be variations in the landscaper job title, make sure you're targeting the right professionals. See our sample landscaper resume to get a sense of the attributes your target candidates typically possess.
Finding the right fit starts with a detailed job description that clearly explains the role, responsibilities, and requirements, whether you're writing a landscape maintenance job description, lead landscaper job description, or an ad for a related role. It can be helpful to look at other landscaper job descriptions on Monster.