Groundskeeper Job Description Template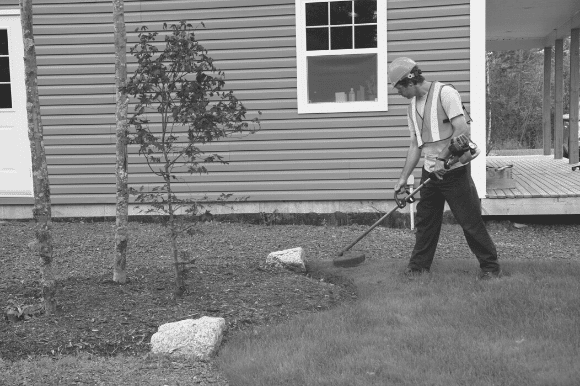 It is the groundskeeper's job to make sure that outdoor areas are safe, clean, and attractive. In other words, it's the groundskeeper's job to keep businesses and institutions looking their best.
Groundskeeper are charged with planting and maintaining the green spaces found at businesses, parks, resorts, or even a single residence. They may be employed by a real estate company, educational institution, private club, municipality, or private individual. Workers who perform a similar function at golf courses are often referred to as greenskeepers.
It is a hands-on trade that appeals to those who like to work outdoors, and especially to those who like to see plants thrive. The groundskeeper job description below should help you attract the kind of meticulous, hardworking candidates who thrive in this role. For more ideas on what to include in your job post, browse Monster's building maintenance job listings.