Custodian Job Description Template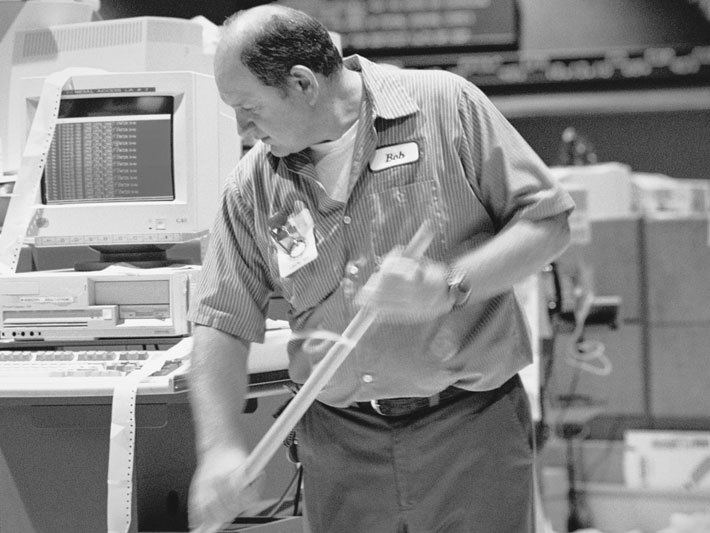 It's important that your facility is clean, safe, and properly maintained, which is why it's so important to have a reliable custodian. If you want to find strong candidates for the job, you'll need to write a targeted and compelling job posting, whether it's a custodian job description for a school, a medical custodian job description, or an ad for some other related position.
You can use the following job description template to assist you with this task. Use the template's form and organization as a foundation and then revise it with information about the specific position. For some helpful hints, take a look at our custodian job listings.