Janitor Job Description Template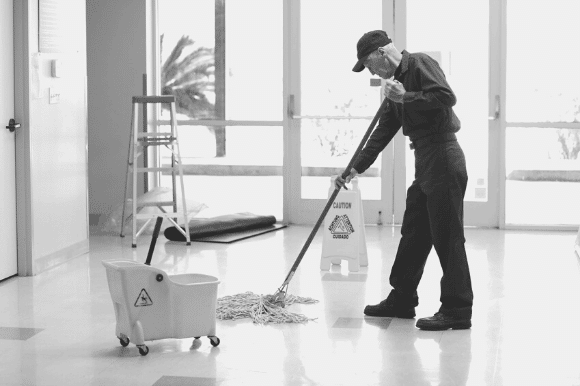 Janitors keep schools, hospitals, public spaces, and offices in all industries clean, safe, and in mint condition. In addition to their cleaning skills, top janitors are motivated, responsible, independent, and have strong time management skills.
The first step to hiring a talented janitor is to write a job description that clearly explains the role, responsibilities, and requirements. A detailed job description will help you attract qualified candidates who have the skills you need.
If you don't have a janitor or your janitorial team could use an extra hand, you probably want to quickly find the right person for the job. You can edit this janitor job description sample to fit your hiring needs. As you're tidying it up, you might find it helpful to look at other janitor job postings on Monster to see how similar organizations are hiring for the role.