Shipping Clerk Job Description Template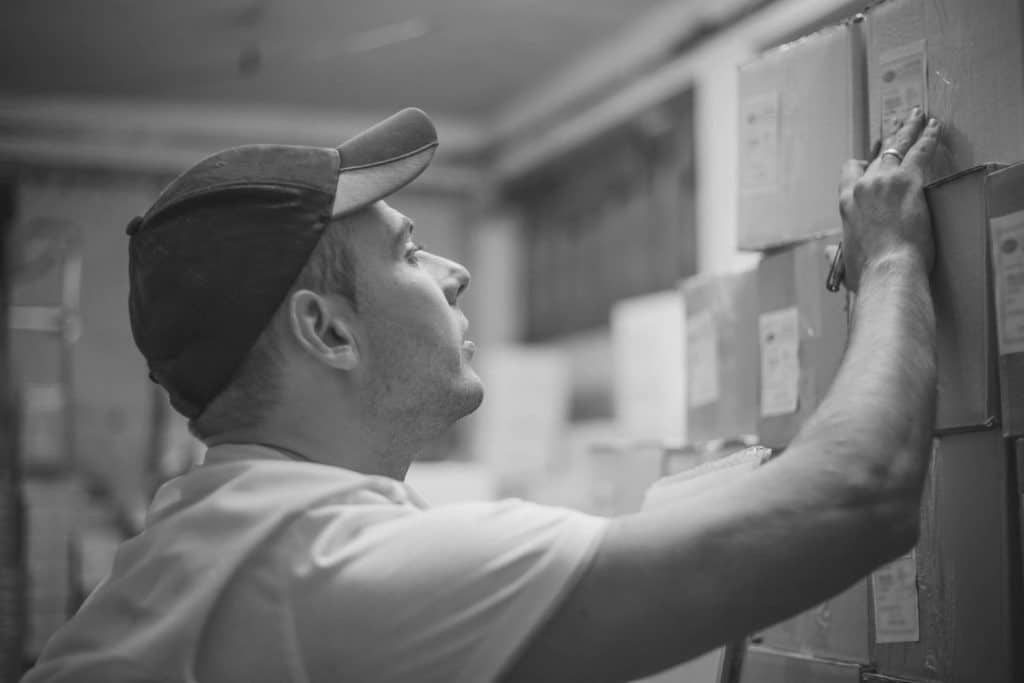 If you operate an ecommerce site or a chain of retail outlets, you know the importance of a well-run warehouse and logistics operation. The right shipping clerk can mean the difference between getting product into the hands of customers on time and losing revenue due to a lack of efficiency.
Edit and revise this shipping clerk job description template to meet your specific job requirements and duties, which will help you find qualified candidates. Browse Monster's shipping clerk job listings for more ideas for crafting a successful description.