Customer Service Supervisor Job Description Template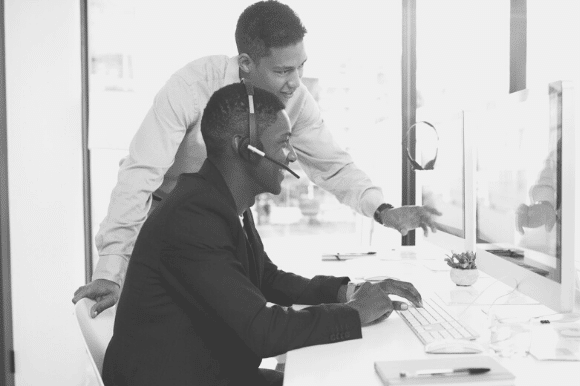 One of the keys to having a great brand reputation and repeat customers is stellar customer service. To do that, you need a customer service supervisor who can create departmental policies and procedures, use customer service analytics reports to make actionable recommendations, and lead a high-performing team.
If you don't have someone at the helm of your customer service team, you likely want to hire the right person quickly. It can be beneficial to read customer service supervisor job postings on Monster to see how other companies are recruiting for the role.
When you're ready to start typing, you can edit this customer service supervisor job description sample. Your carefully worded job description will help you attract candidates with the specific skills and experience you need.