Claims Specialist Job Description Template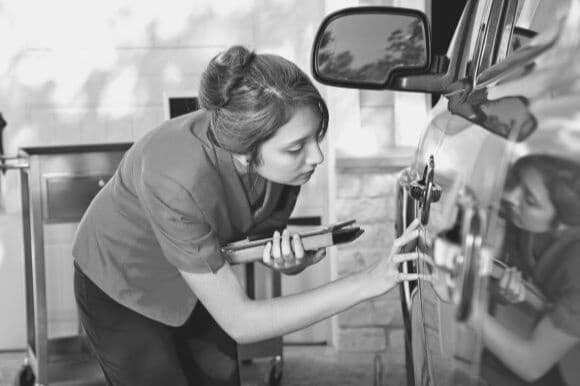 A claims specialist goes into action when a client files an insurance claim, like those made on a homeowner's, health, or car insurance policy. The specialist reports and processes these claims by researching the policy and accumulating evidence regarding the claim. They then verify the coverage and help to determine the compensation or settlement.
There are a number of fields in which a claims specialist might work so as you look to hire your next employee, it's important to reference industry specific experience in your job posting. For example, if you need a medical claims specialist job description, you'll want to make sure it includes requirements related to knowledge of medical billing and the healthcare system. On the other hand, if you need a property claims specialist job description, you'll want to make sure you reference a need for candidates with knowledge of property damage issues.
This claims specialist job description template can help you create an effective job posting and find qualified candidates more efficiently. In addition, consider reviewing existing claims specialist job listings for more inspiration on what to include in your job description.