Claims Specialist Job Description Template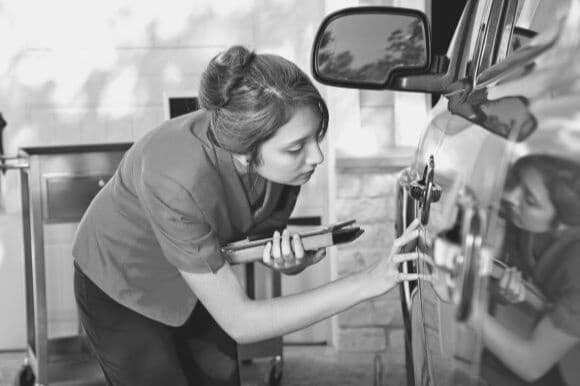 A claims specialist goes into action when a client files an insurance claim, like those made on a homeowner's, health, or car insurance policy. The specialist reports and processes these claims by researching the policy and accumulating evidence regarding the claim. They then verify the coverage and help to determine the compensation or settlement.
This claims specialist job description template can help you create an effective job posting and find qualified candidates more efficiently. In addition, consider reviewing existing claims specialist job listings for more inspiration on what to include in your job description.