Accounts Payable Clerk Job Description Template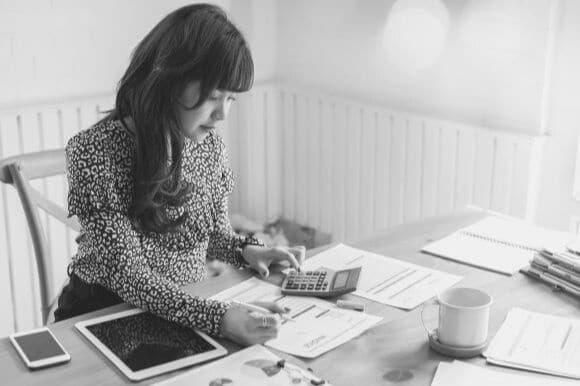 It's the responsibility of an accounts payable clerk to review, reconcile, and pay an organization's bills in a timely fashion. This requires not only accounting acumen, but also working knowledge of a company's operations in order to be a steadfast guardian of its cash flow.
As you ready your hiring process, it always helps to have access to accounts payable job description examples. In fact, you can check out some of the current accounts payable clerk job postings on Monster to see how other companies are recruiting.
However, it's one thing to see how another company markets their job openings, but it's quite another to have access to a customizable template with a roadmap on how to do it yourself. That's why we're providing the free accounts payable clerk job description template below. Its format and content has already been optimized for search performance, but it also has tips on how you can tailor it even further to your company's specific needs.