Executive Assistant Job Description Template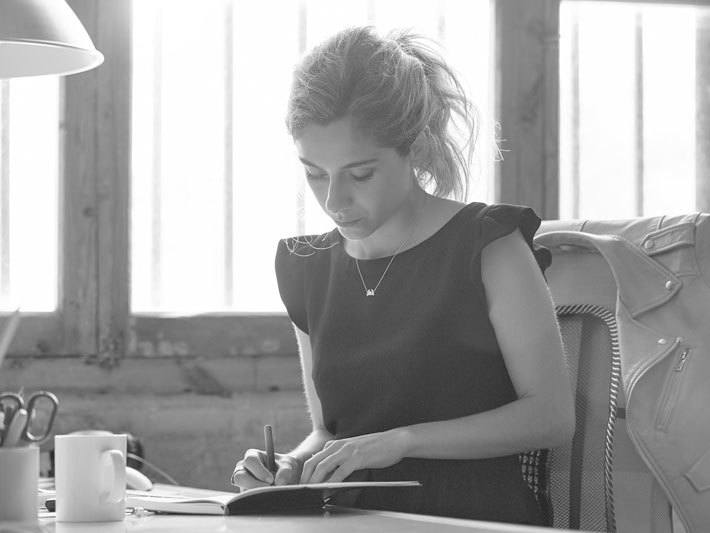 Company executives, which include CEOs, vice presidents, and other high-ranking business managers, have a lot of on-the-job responsibilities. That's why they typically employ an executive assistant who can manage their calendar, help with correspondence, and keep them on track.
The terminology may differ among different businesses, but their work is crucial and requires a high level of competency across various disciplines. A well-written senior executive assistant job description, strategic executive assistant job description, or whatever term your company uses, will help you find the right candidates.
This executive assistant job description template will help you create a job application that attracts qualified candidates. Just plug in your specific requirements to find the right executive assistant for your needs. You can get more ideas by browsing our executive assistant job listings.