Bookkeeper Job Description Template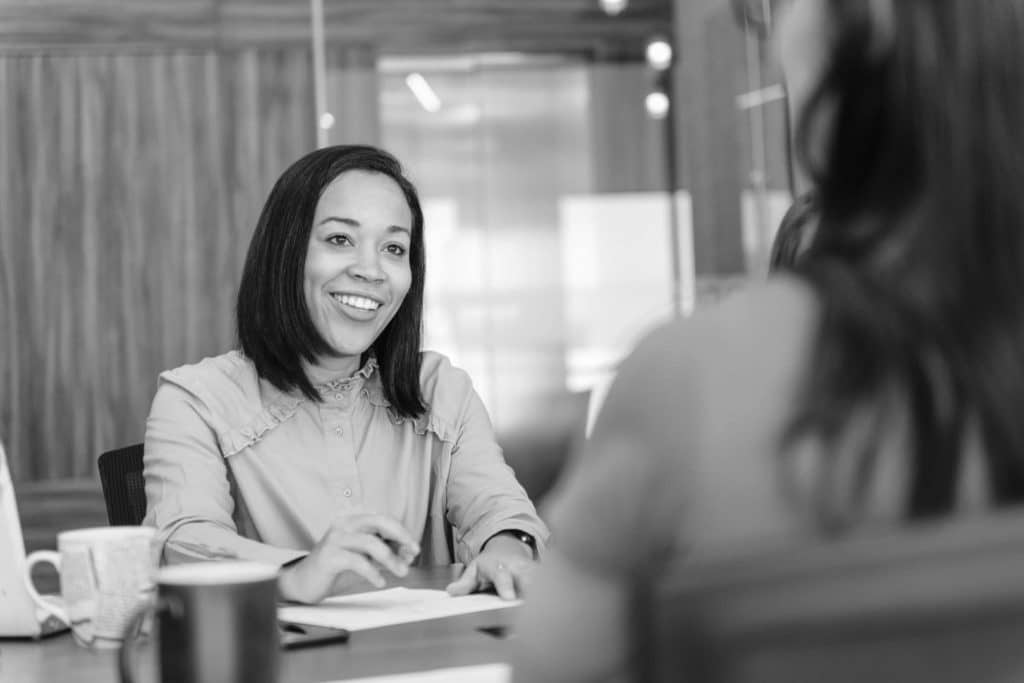 Bookkeepers oversee a company's financial data and compliance by maintaining accurate books on accounts payable and receivable, payroll, and daily financial entries and reconciliations. They perform daily accounting tasks such as monthly financial reporting, general ledger entries, and record payments and adjustments. Many bookkeepers also assist with basic HR duties like new hire documents, compliance, and temporary disability insurance and workers' compensation filings, making them indispensable to an organization's fiscal fitness.
As you begin the process of drafting your job description, consider putting together the top 10 functions of a bookkeeper for your company. You want to make sure that these are clearly reflected in your job description so that candidates understand your specific needs and how their skills align with those needs.
This customizable bookkeeper job description sample can assist you as you create a job application that will attract the right candidates. Feel free to revise this job description to meet your specific job duties and job requirements, and find more ideas for crafting your description by browsing Monster's bookkeeper job listings.