Call Center Supervisor Job Description Template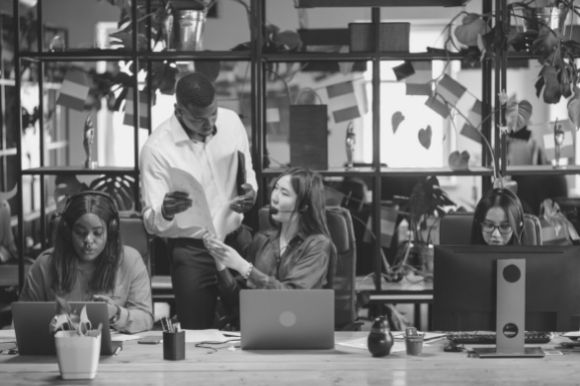 Are you looking to hire a call center supervisor? A real team player who oversees the call center representative department? This call center supervisor job description can help you find the right candidate for the job.
Call center supervisors hire and coach call center representatives as they deal with customer complaints, answer questions, and assist clients. While monitoring employees' progress, the call center supervisor needs to make sure they're aware of the latest industry trends and regulations to help them provide excellent service to customers.
Because a call center supervisor has so many different job responsibilities it can be tricky to find the most qualified candidate for the roll. Use this call center supervisor job description to help you get started by writing your own unique job posting. Need more inspiration? Check out some examples of other call center supervisor postings on Monster.