Administrative Coordinator Job Description Template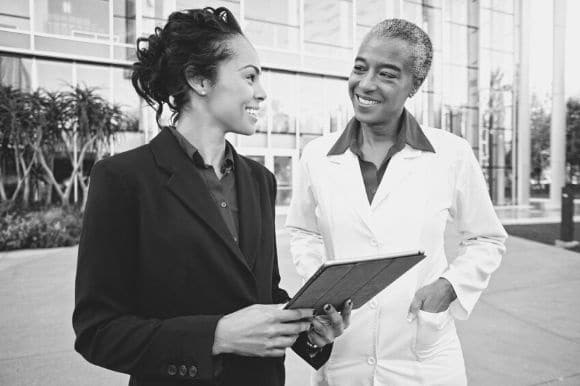 Despite the automation of some traditional administrative support tasks, a focus on efficiency and accuracy in record-keeping and data archiving is likely to keep administrative coordinators in steady demand across all sectors. A well-written administrative coordinator job description can help you find the right-fit candidate to make sure your organization's administrative functions run as smoothly as possible.
Today's administrative managers and supervisors are as likely to be working to coordinate the technical functions of an increasingly hybrid workforce or implementing processed designed to support cybersecurity as they are to engage in physical and digital record-keeping. They need to be detail-focused, patient, and supportive, as well as technically astute across a range of office software platforms.
For more ideas on what you might include in your administrative coordinator job description, you can browse current listings to see what attributes your competitors and peers in the field value in this role.