Administrator Job Description Template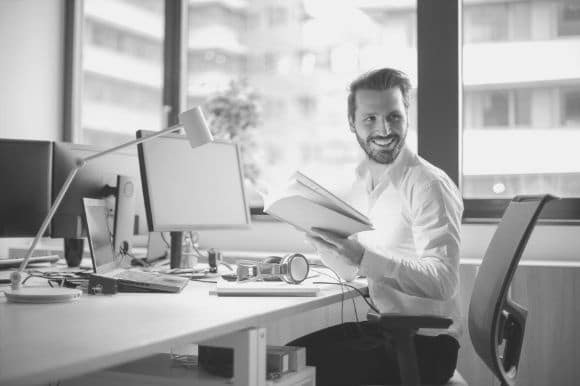 While it's not always given the attention it deserves, the office administrator position is crucial to the positive functioning of any office. The administrator is often the first person clients, customers, partners, and prospective employees meet when they enter your office. They set the tone and the pace of the office and can make everyone else more effective at their jobs.
To attract the most dependable candidates for this important position, build on the structure and organization of this administrator job description sample by adding details specific to your place of business. You can also browse our administrator job listings for more ideas on how to fill out your description and find the right fit for your office.