Accounts Receivable Manager Job Description Template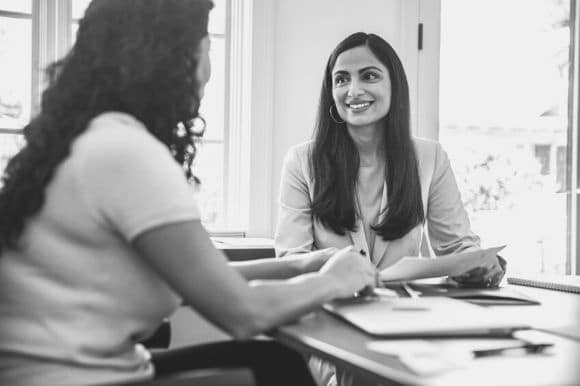 Increasingly sophisticated accounting technology means that your accounts receivable department has fewer positions than it might have had in the past. Accounts personnel who remain will need to be prepared to master increasingly complex tasks, including more data analysis. You need an exceptional team leader who can guide that transition.
The accounts receivable manager job description below can help you find a candidate with the accounting and management skills you need to lead your company through this period of rapid growth in accounting software and practices. For more ideas to add to your job listing you can take a look at current openings for accounts receivable managers.