Resident Assistant Job Description Template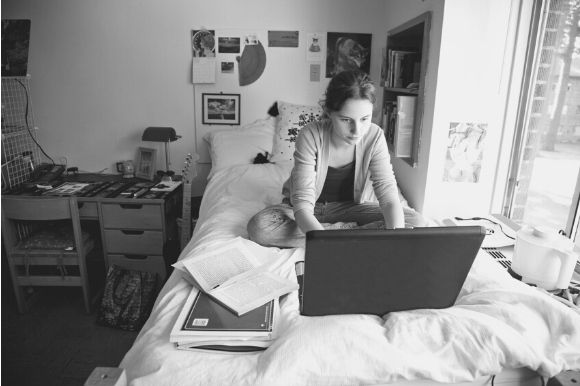 Resident assistants (or RAs) may look like just any other dorm resident on campus at first glance, but they actually have quite a bit of responsibility. They're tasked with maintaining order, enforcing dorm rules, ensuring the safety of other residents, and are typically on-call most of the day. It's important to find the right one for your residence hall.
The resident assistant job description template below can help you create an effective job posting. Simply adjust the details to include the job duties and requirements specific to your needs. You can also browse our existing resident assistant job listings to get more ideas for assembling your job description.