Technology Hiring: Recruiting Resources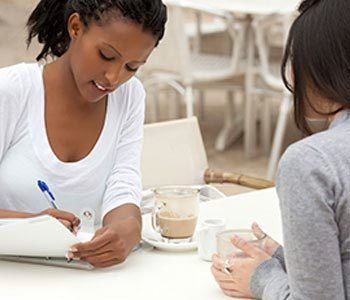 Businesses of every size depend on IT skills — from software engineers to IT project managers — just to name a few job descriptions.
Is your company looking to hire technology professionals? The demand for IT skills continues to grow, which increases the challenge to find, recruit and retain IT employees in 2015. 
Use the resources below as you recruit technology candidates, as well as products such as TalentBin by Monster to successfully source and hire the IT talent you need.
Software Engineer:
Java Developer:
Information Technology Manager:
IT Project Manager: 
Web Developer:
Additional IT Hiring Resources: