How to Recruit Medical Staff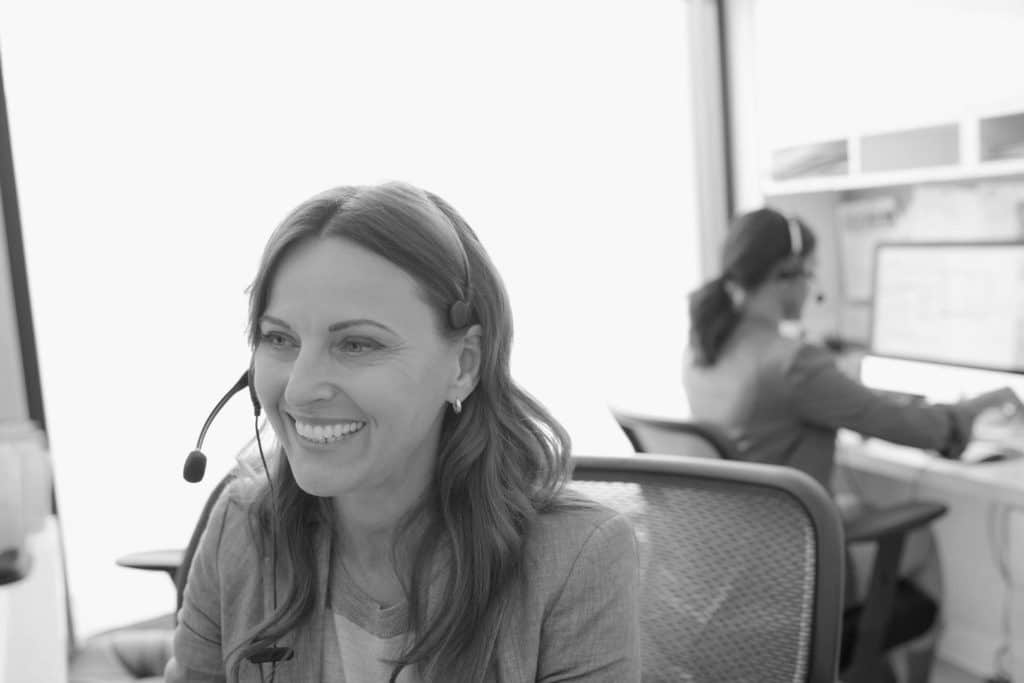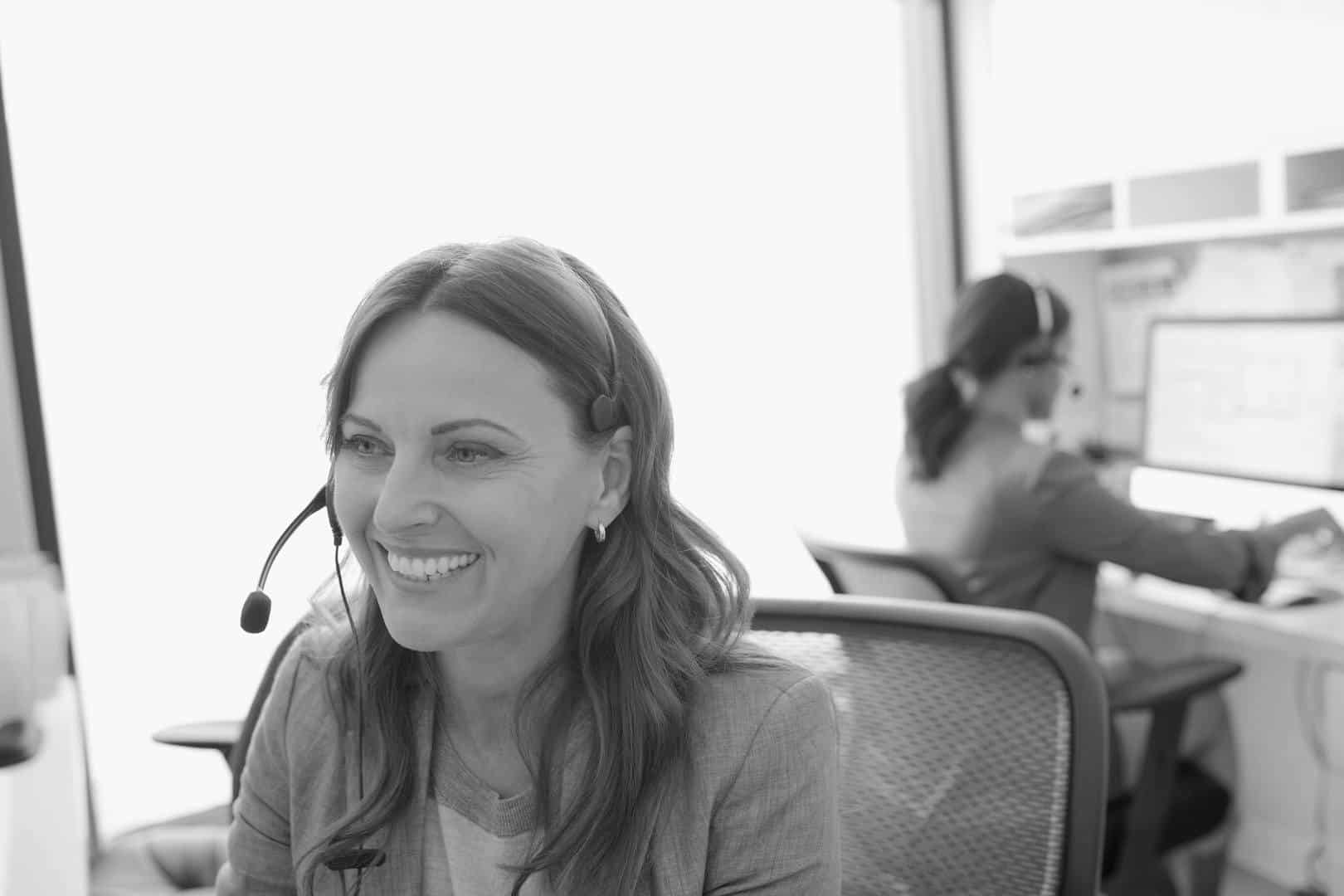 Doctors and dentists go through rigorous coursework and exams before they can practice medicine. Unfortunately, in between their courses on endodontic therapy and musculoskeletal pathophysiology, they probably weren't offered any classes on how to recruit medical staff. However, hiring talented support staff is key to running a successful practice.
Accomplished entrepreneurs devote time and resources to creating a hiring strategy. Without one, even talented clinicians will fail. Henry Schnierer, executive vice president at Comforce Staffing Services in Paramus, New Jersey, stresses that while physicians are trained in medicine, running a business is typically an afterthought.
So, whether you're starting up a practice or replacing a worker, you need a hiring strategy so you can find the best staff and have time to do what you do best—take care of your patients.
1. Don't Give Hiring the Short Shift
What can go wrong if you hire doctors or dental office staff who are incompetent or only in it for a steady salary? Answer: lost income, lost patients, and potentially lost lawsuits, to name a just few. That is why you need to focus on how to recruit medical staff the right way.
When the pressure is on to open the doors or replace a soon-to-depart receptionist, you may be tempted to rush. But you've got strong reasons to avoid that temptation and hire the right candidate.
Brian Nylaan, DDS, who has a solo practice in Grand Rapids, Michigan, said that in the past he would just hire whoever walked in the door to end the stress of having a vacant position. After enduring the frustrations and loss of patients caused in part by some "clock punchers" on his staff, Dr. Nylaan decided to reinvest in his dental office hiring process.
He says he defined what he needed and is now staffed by like-minded individuals with shared goals and values. "My team takes things personally, say when a patient misses an appointment because they are motivated to help people be healthier."
2. Clearly Define the Position and Know Where to Advertise
One of the keys to understanding how to hire medical staff is to define and detail each position before advertising and inviting applicants to come in for an interview. Receptionists, for example, need to know much more than how to say hello and handle a multi-line phone. They should be customer-service oriented and able to handle patients who are under stress, Schnierer says, explaining that a good receptionist makes patients feel at ease.
In putting together a job description for a medical secretary, for example, consider where to advertise. You may find lots of local people with secretarial skills if you're near corporate centers or other professional spaces, but you may want to look further to find medical secretaries near hospitals or other medical offices.
3. Check and Test the First Cut of Candidates
To limit the time that you and fellow clinicians spend on the doctor's office hiring process, test the pool of candidates who appear to be qualified. Checking candidates' credentials is essential, says Rhonda Buckholtz, a vice president at the American Academy of Professional Coders. Medical coders, for example, can be checked on AAPC's credentials verification page.
Depending on the official position you're filling, you might order a criminal background check, credentials, licensing checks, and professional and personal references. References can be hard to track down, but they're indispensable. Those who know how to recruit medical staff (and employees in general) know that it's questionable if applicants can't name three friends or colleagues to give positive references.
4. Create a Thorough Interviewing Process
Once you've qualified a smaller group of candidates, it's time to hone your interview skills. Interviews for your doctor or dental office hiring process should be job-specific. Schnierer says he uses a standardized interview process, which includes asking about the candidate's last three professional accomplishments.
Dr. Nylaan has delegated the initial stages of the dentist office hiring process to his administrator—also a dental assistant—who receives the resumes, does preliminary interviews, and narrows the initial pool of candidates down to four or five. When it's his turn to interview, Dr. Nylaan asks questions like:
Why are you in this business?
How have you handled difficult patient situations?
How have you streamlined workflows, such as scheduling?
What did you like the most and the least about your most recent job?
Buckholtz tries to evaluate what kinds of workloads each candidate can handle, stressing that you need someone who can multitask without getting overwhelmed. One of the most important lessons in learning how to recruit medical staff is to avoid questions that can lead to legal problems. For example, stay away from interview questions about a candidate's disabilities, religion, or national origin.
5. Hire Office Staff for the Long Term
What should be the guiding light of your doctor's office hiring process? Long-term thinking. Hiring the first candidate who will accept your salary offer is not a cost-saving practice, especially if the new hire fails to maximize your charge capture or wastes clinicians' time due to poor management skills.
Turnover may be even more costly to a small dental or medical practice than it is in the corporate world. "There's nothing worse for your practice than revolving-door staff," says Buckholtz. "If the office is in turmoil, patients will be too."
Learn How to Recruit Medical Staff and More
Having the right staff is like having the right medical instruments—when one breaks down, your patients suffer. The best way to make sure you have top-performing staff interfacing with your patients is to hire the right ones from the start. Go ahead and post a job for free to start connecting with qualified candidates today.