5 tips to prepare for peak hiring season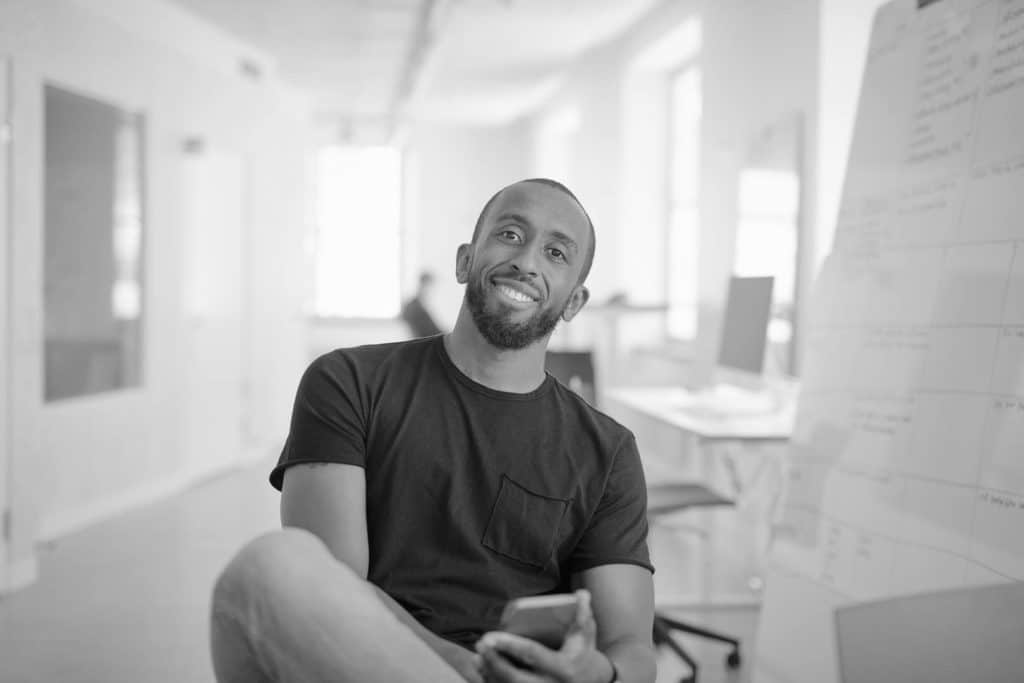 If you're scratching your head wondering exactly when peak hiring season is, then don't worry. You're not alone. And since different industries and market segments have different peaks and valleys when it comes to recruiting, it may not even apply to your business. Regardless, January has consistently been the busiest month for hiring in general.
But even if you haven't traditionally hired much in January, you should be aware of when job seekers may be the most active. Taking advantage of this timing could help you find a bigger pool of qualified candidates for your open positions. You want to strike while the iron's hot, right?
We'll take a closer look at what makes January peak hiring season and ways recruiters and employers can get the most out of their New Year hiring efforts.
New year, new faces
Businesses often slow down between Thanksgiving and the winter holidays, picking up steam and seeking new hires toward the middle of January, according to business and career experts. Specifically, companies tend to complete their budgets by November and December, often posting new job openings before the end of the year that they hope to fill by the end of January.
Monster's Year in Jobs reports have consistently backed this up. For example, both the 2018 and 2017 reports conclude that January (and into February) is the busiest month of the year for job postings and job searches. In fact, more jobs were added during the period between January and February of 2019 — by far — than any other period of the year, according to the Bureau of Labor Statistics.
From the perspective of job seekers, switching jobs or making big changes to their career path may be part of their New Year's resolution. Or they may just be ready to make some life changes in general after having some time to think about it over the winter holidays.
How to prepare for peak hiring season
If you're looking to add to your staff, then you really should be prepared for the peak hiring season between January and early February. That's when you're most likely to be ready for new hires and probably when you'll see the most applicants. Here's what you'll need to do take full advantage of the peak hiring season:
1. Plan for Q2  
Maybe you don't need help right away, but what about the second quarter? Remember that fielding a pool of candidates, deciding which ones to interview, making offers, and finally bringing them into the fold may take a couple of months. By getting started early, you'll be able to attract more top candidates.
2. Let last year's numbers guide you 
Before you decide on your hiring strategy for this year, take a look at how many candidates replied to your job ads last year, how many you interviewed, and how many were hired. If you're confident in your strategy, great! But you may want to do some more creative outreach with potential recruits, and January may be the best time to do that.
3. Get the attention of passive job seekers 
Savvy professionals like to stay abreast of other opportunities, even if they're happy at their current job. Take this opportunity to brand your workplace through videos and social media posts, planting seeds along the lines of "find a better fit" or "look for a fresh start."
4. Tap into your network 
People like to reconnect around the New Year, so take this opportunity to reach out to your alumni network, prior colleagues, and others who may be looking for a new opportunity or who can introduce you to prospects.
Of course, recruiting and hiring is an ongoing process that you can't simply turn on when the calendar flips to January. But companies that understand these cycles and the unique opportunities present during peak hiring season will have the most success.
Let Monster help you elevate your recruiting plans for peak hiring season
Even if you plan to kick things into high gear in the New Year, you should know that effective recruiting is a year-long endeavor. When you're not actively hiring new employees, you should be focused on branding your workplace, staying up to date on the latest hiring trends, and remaining flexible. Need help? Then check out Monster Hiring Solutions, our free newsletter with cutting edge tips on recruiting, hiring, and management strategies.