Health care recruitment and hiring guide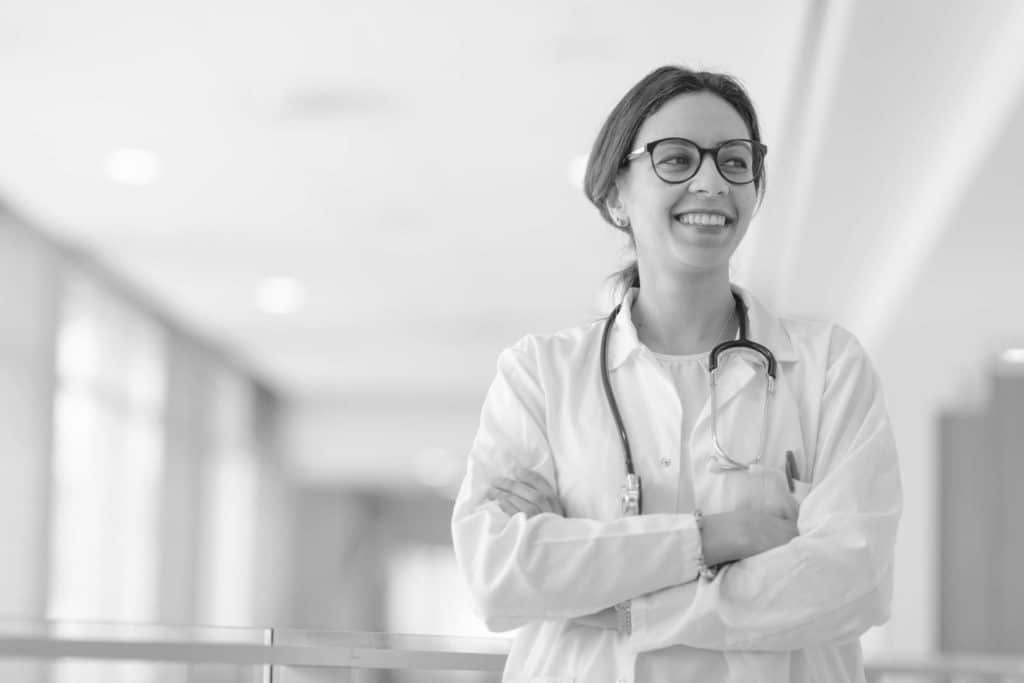 It's not easy to stay on top of health care employment trends. Whether you're following insurance industry changes, hiring shortages in specific health care fields, or trying to keep up with ever-changing technology, there's a lot to balance when it comes to health care recruiting.
But you can't afford to fall behind the curve if you want to recruit and retain high-quality candidates and avoid costly turnover. Get up to date on recruiting, workforce planning and management, nursing recruitment, and more with this health care staffing guide.
Recruitment and hiring in the health care industry
With an aging population and a health care workforce shortage, there is increased pressure on recruiters and hiring managers to intensify and hone their recruiting strategies. Where and how can you focus your efforts to be more effective?
12 fastest growing jobs in health care
Current trends and projections show that employment in health care will continue to expand, with certain occupations growing even faster than others.
How to hire office staff for a medical or dental practice
Why risk your medical practice by hiring office employees who aren't a good fit? Learn how to recruit, interview, and hire great office staff.
Employer branding plays a lead role in these health care stories for good reason
To recruit top talent, organizations need to find a way to stand out from the pack. That's where employer branding comes in.
Nursing hiring and recruitment
As the nursing shortage gets worse and younger nurses have specific preferences for their working conditions, recruiters have an opportunity to add tremendous value to their health care clients' needs. Start with these resources to improve your nurse recruitment strategies.
Effective nursing recruitment strategies
To improve your recruitment strategies and make better nursing hires, you need to understand what nurses are looking for and how to sell them on your organization.
How to hire a nurse for your facility
Before you can hire new nurses, it's vital to assess your organization's needs and learn effective strategies for interviewing candidates.
Competing for millennials in the nursing workforce
Not all of the same old recruitment tactics will work when it comes to recruiting millennial nurses. Read about ways to attract the next generations of nurses.
Health care employee management
Beyond recruitment strategies, employers and managers need to stay focused on engaging and retaining top talent in order to remain effective and competitive. Read about ways to keep your employees happy and avoid costly turnover.
Four ways to engage your top health care workers
Employee engagement is a vital part of an effective management plan. Learn what you should be offering today's health care workforce.
Build a strong company by fostering employee values and ethics
Ensuring that your organization has and communicates consistent values and ethics can strengthen company culture, reputation, and morale.
Diagnosing and treating the health care employee retention problem
There are many causes to employee dissatisfaction and turnover. Know what to look f or and ways to be proactive about retaining your staff.
Retain your health care specialists in a changing economy
As some health care workers weigh new employment options, employers need to pull out all the stops to retain hard-to-find health care specialists.
Take your health care recruiting to the next level
Even the most seasoned recruiters and hiring managers could use a leg up when it comes to dealing with the health care workforce shortage and avoiding costly employee turnovers. Improve your industry knowledge and recruitment strategies by signing up for Monster Hiring Solutions, where you'll receive expert recruiting advice and the latest hiring trends.