Bookkeeper Interview Questions to Ask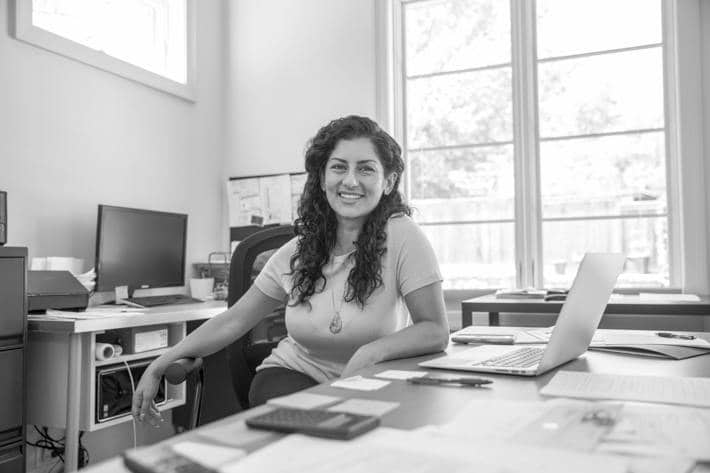 Having someone who you can trust to keep a good record of your accounts and transactions allows you to focus more of your time on growing your business. With so much hinging on having a good bookkeeper, it's vital to know how to identify the right candidates during the interview process. You can ask these insightful bookkeeper interview questions to find the right fit.
General Icebreaker Questions
Interviews can be daunting for candidates. To ease your candidate's nerves, start off the interview with these general bookkeeper interview questions to get them talking about themselves.
Tell me about yourself.
What interested you in applying to this role and our company?
Where do you see yourself in the next five years?
What do you like most and least about being a bookkeeper?
Please describe your ideal company culture. What are you looking for?
Questions That Gauge a Bookkeeper's Expertise
These bookkeeper interview questions will help you determine whether a candidate has the skills and experience you need. However, keep in mind that a candidate who doesn't have the exact background and skills may have the work ethic to learn new skills quickly. You may want to ask questions including:
Tell me about the accounting software you've used. Which is your favorite?
Do you typically manage payroll? What software do you use?
Walk me though your process for creating a financial report. How often do you complete reports?
What are your primary responsibilities?
Please tell me about your education and on-the-job training. Do you have any relevant accounting degrees and/or certifications?
Why are you the right person for the job?
Questions That Evaluate a Bookkeeper's Soft Skills
In addition to their technical skills, a good bookkeeper needs strong soft skills like communication, organization, and time-management skills. You may want to ask bookkeeper interview questions including;
How do you stay organized? What are some of your top organization and time-management strategies?
Do you deliver your financial reports to executives? Do you create a presentation or a written report?
What would you do if you noticed a discrepancy? How would you investigate it further?
Tell me about your favorite manager. Why did you like working with them?
Have you ever led a project or team? Tell me about it!
Put These Bookkeeper Interview Questions to Work
Investing the time to find the right bookkeeper can pay dividends down the road. Your time is valuable. Reach qualified candidates and get to the interview stage faster with a free job posting on Monster.