Social Worker Job Description Template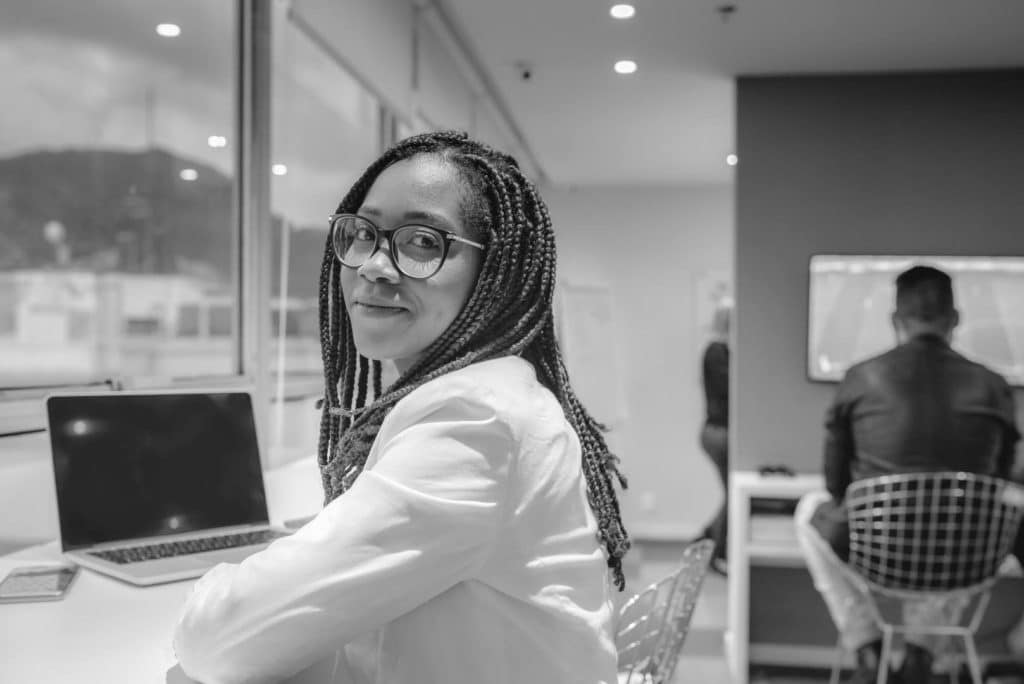 Social workers play a vital role in helping vulnerable members of society deal with everyday challenges. From identifying mental health issues and working with clients to obtain medical or financial assistance services to advocating on their behalf in agency or judicial proceedings.
Whether you need a clinical social worker job description or a child social worker job description, the key to connecting with candidates is clearly communicating your needs in your posting. So consider the specific social worker job requirements needed for your organization to give candidates a better understanding as to the daily routine they can expect.
But you don't need to start from scratch. The social worker job description template below has been optimized for keywords and format to help your posting reach more candidates, but it's also editable so you can customize it to reflect the exact position you're trying to fill. If you need additional ideas about what your description should look like, consider taking a look at some social worker job description examples currently posted on Monster.