City Planner Job Description Template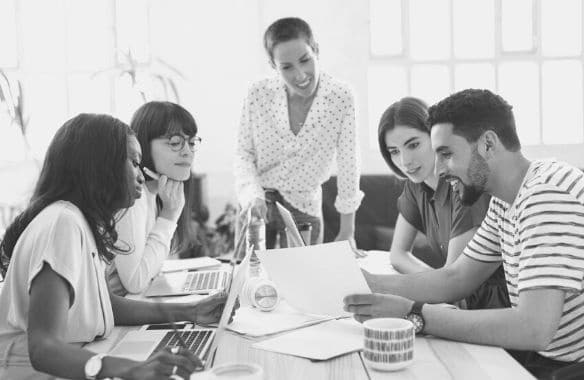 Creating an effective city planner job description is the first step toward finding great-fit candidates. City planning is a multifaceted role that requires candidates who are comfortable building relationships and wearing several hats. You want to find a strong project manager who can meet the evolving needs of your community, whether it's sociological, architectural, or financial.
This template will take the guesswork out of creating your job description. Simply edit this template to meet your needs and post it. You can also browse Monster's city planner listings to get even more ideas from similar job descriptions.