Camp Counselor Job Description Template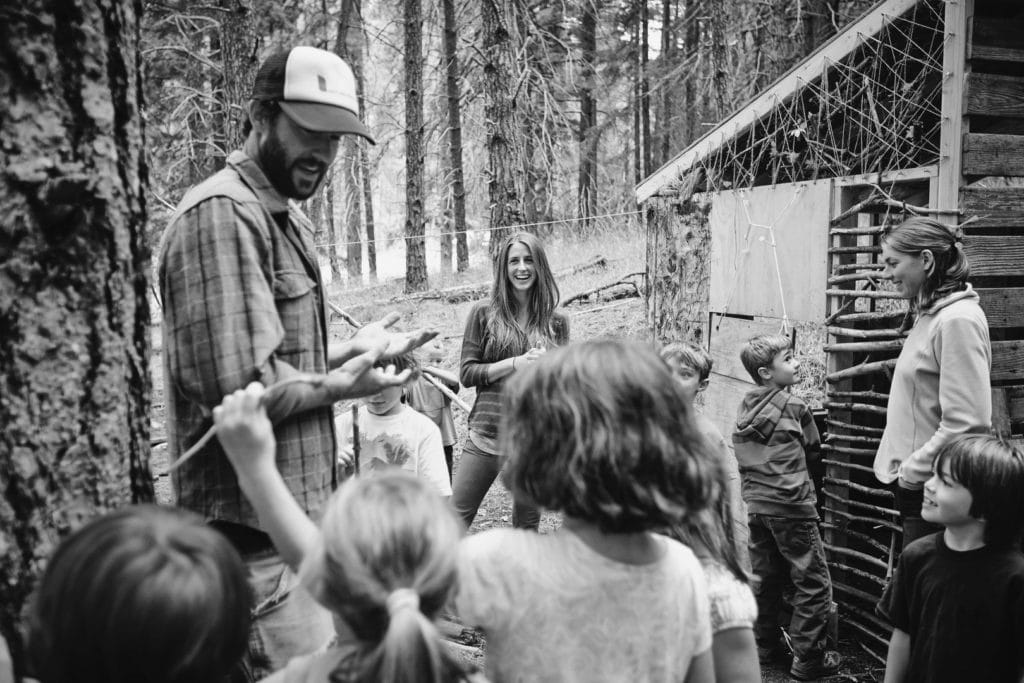 Managing a large group of children, often in an unfamiliar location and involving round-the-clock responsibilities, is a tall order. When you're hiring a camp counselor, you want to make sure you find candidates who not only are mature and responsible, but who also know how to work with young people and ensure a good time.
To make sure that you target the right applicants, you can use Monster's camp counselor job description template. Be specific, since a basketball camp counselor job description will differ from an overnight camp counselor job description or a summer camp lead job description. See our camp counselor job listings to get ideas on what you should write.